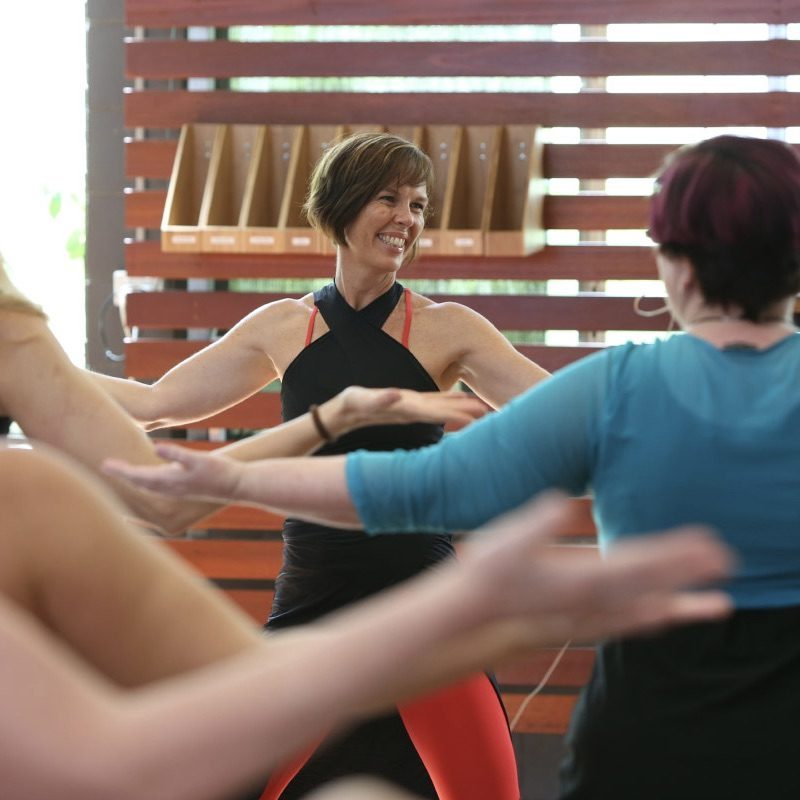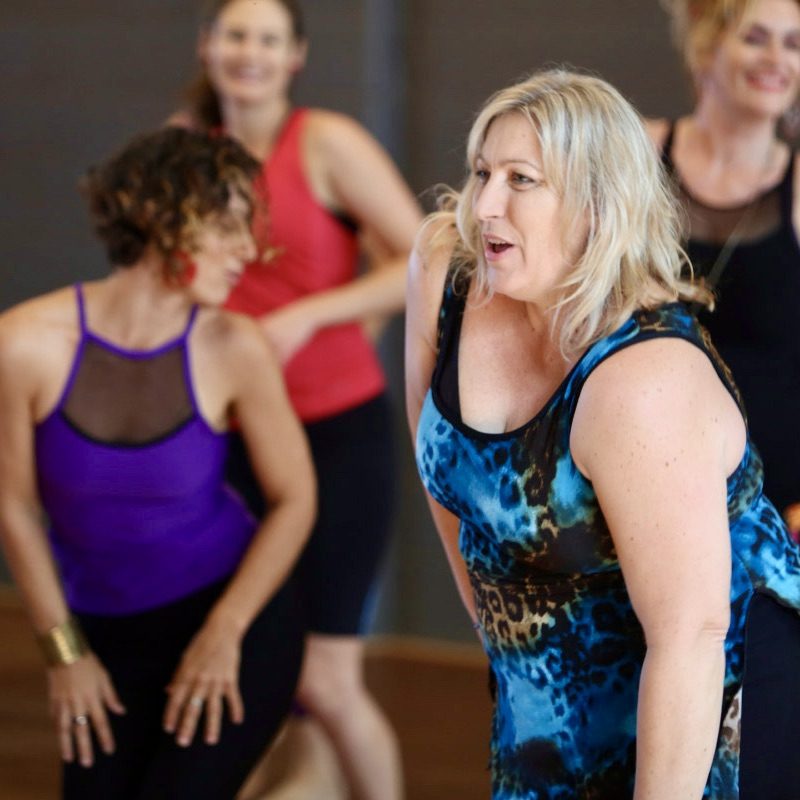 People all over the world have fallen in love with the way practising Nia makes them feel – joyful, empowered, lighter, inspired – like themselves again. While the moves are simple, the practice is deep, and the transformation profound.  But first… you need to get started! 
 New to Nia?  Here are 7 things you might like to know.
Nia welcomes everybody, whatever your age, body shape, fitness level, or ability. Leave your worries at the door, step in with a "beginner's mind" and tune into your own way of moving. Simply relax and be yourself. You belong here, just as you are.
Take a deep breath – "smell the moment" – and come home to your body NOW.  Throughout the class you'll be invited to pay attention to sensations in your body. This mindful aspect of Nia helps anchor you in the moment, moving with purpose, and without judgement.
Go gently and give yourself time. It's natural to feel a bit nervous or un-co when you start something new. You'll receive guidance that is supportive and inspiring, without any push. Play with a slower speed or moving in a smaller range of motion if that helps you find more pleasure and ease. Energise the moves when you feel ready.
It's all about the base! Start with the rhythm of the feet and leg movements. Listen to the music and find your groove.When you feel ready add the core, arms and hands. Nia gets the whole body moving from the ground up.
Dress up, dress down, dress for fun. Wear anything that makes you feel free, comfortable, and excited to move. No shoes are needed as Nia is designed to be done barefoot. If you have any foot concerns or medical advice, you can always choose to wear a soft-soled shoe.
Every Nia class begins with a FOCUS (what we put our attention on) and an INTENTION (a desired outcome).  For example, the focus might be on the breath with the intention to feel more centred and calm.The focus helps you get out of your busy mind and into your body and makes every class feel purposeful, pleasurable and unique.
Towards the end of class, we move to the earth for FLOORPLAY to stimulate self-healing and conditioning. Again, options are presented so you can make choices that feel right for you. You are also welcome to use a yoga mat or chair or do the movement against a wall, or simply rest.
The best way to find out if Nia is for you is to try a class or 2… or 3…
New to Nia? Click here to access my NEW STUDENT SPECIAL 
Connect with Sophie if you have any concerns or questions.  Start today!